Like the "Ramancheur" says,
Any equipment or sportswear, I can fix it.
Repair and sale of all types of sport equipment
20

YEARS OF craftsmanship
Our repair services
The "Ramancheur" repairs all types of hockey equipment, no sweat!
Hockey pants
Protective gear: elbow and shoulder pads, shin guards
All CCM, Bauer and Reebok gloves
Fallen out or ripped out skate eyelets
Skate sharpening
Ready to rev up your performance? The "Ramancheur" has new and used PRO STOCK hockey gear at great prices
MJHL
AHL
Goalie pads
Elbow pads
Gloves
Skates
You're more of a baseball/football player than a hockey player? No problem!
The "Ramancheur" also repairs:
Baseball gloves
Football protective gear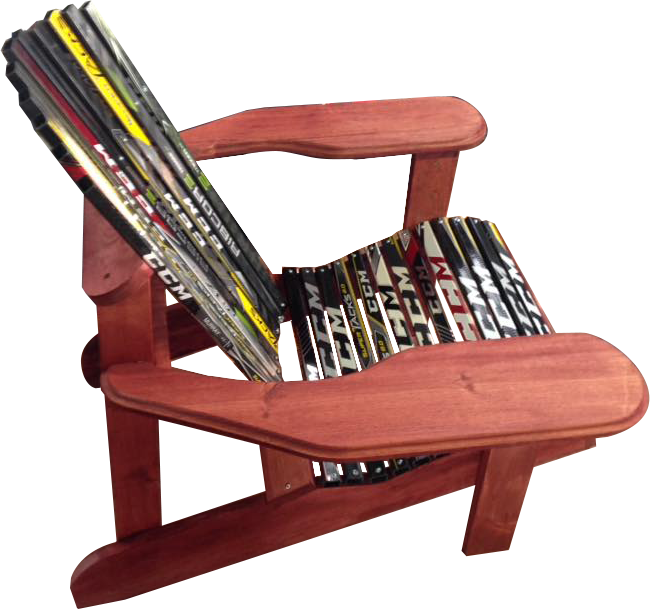 Who is the "Ramancheur" ?
In 1998, the "Ramancheur", also known as Dominique Proulx, began to learn his craftsmanship under the watchful and expert eye of Bob Kelly, a sports equipment repair icon in Ottawa…
Learn more
He learned from the very best, first working in the evenings with Bob while he held a full-time job.
A year later, the "Ramancheur" joined Bob Kelly's shop full-time.
In the summer of 2014, the "Ramancheur" opened his very own shop in a rented space at Béland Opticiens in Mascouche.
Two years later, with business growing at a steady pace, the "Ramancheur" opened a bigger repair shop in its current location in Terrebonne.
But the business experience of the "Ramancheur" doesn't stop there. He's also the founder of Dom's Skate Sharpening & Repairs with outlets still in operation today in the Ottawa Nepean Sportsplex and in the Barbara Ann Scott Arena, also in Ottawa.
Since opening his very own repair shop, the "Ramancheur" has never looked back, and the number of satisfied customers keeps growing. To read customers testimonials, click here.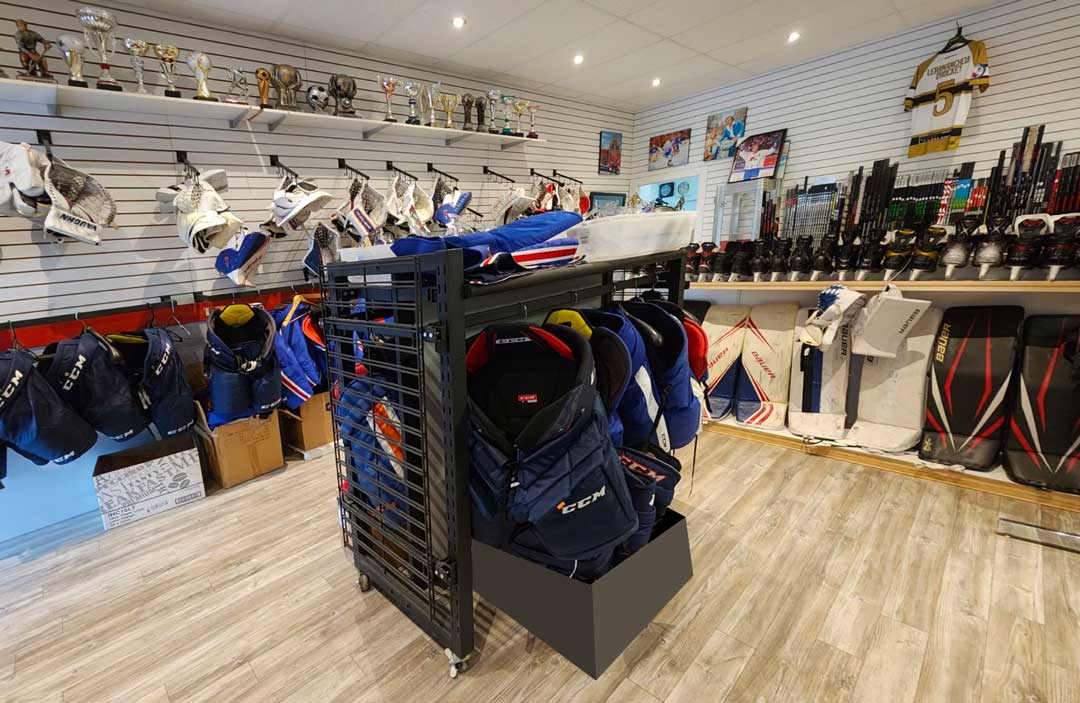 THE REWARD SPECIALIST
ATHLETICS, ACADEMIC and CORPORATE
Trophies, plaques, medals…
As the new owners of DDA Sports Marketing, TROPHY DIVISION, we offer a wide range of rewards for all disciplines. Our specialists will be able to advise you efficiently.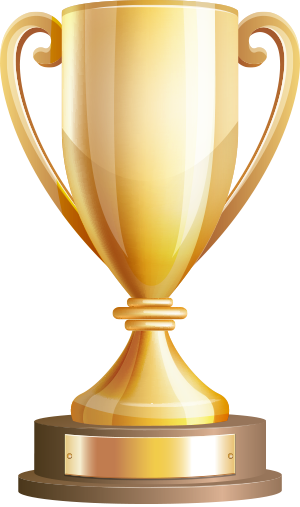 RECOGNITION
Trophies
Cups and annual trophies
Column trophies
Plaques
Medals
Ribbons
GIFT REWARDS
Acrylic
Animal iceberg
Crystal
Jade glass
Jade-acrylic
Mirrored reflexions
Obelisks
Rosewood and glass
Smoked glass
SERVICES
Graphic design
Custom ribbons
Image transfer
Engraving on metal, glass and acrylic
Thousands of products to discover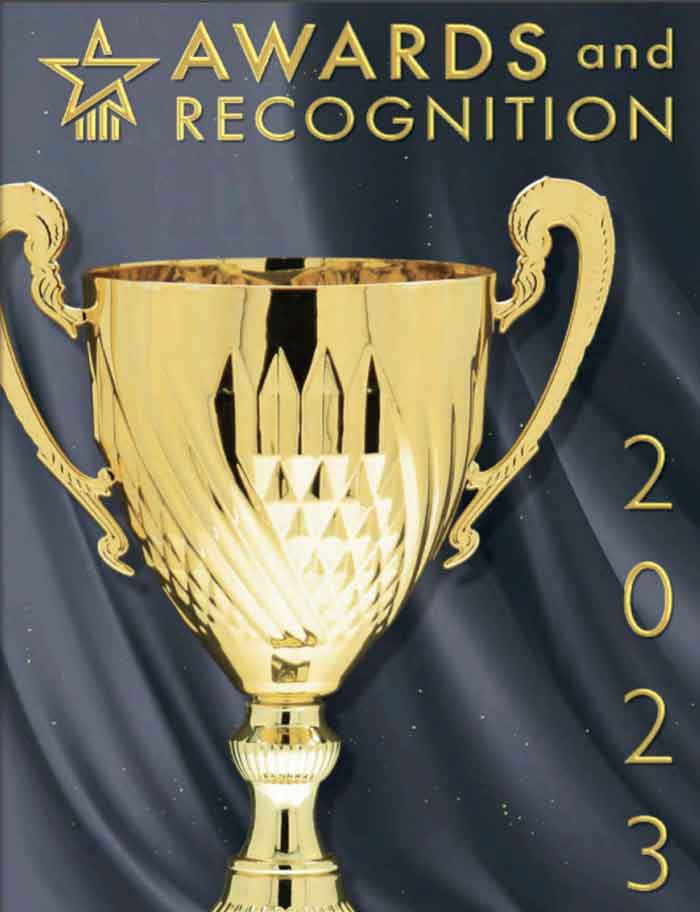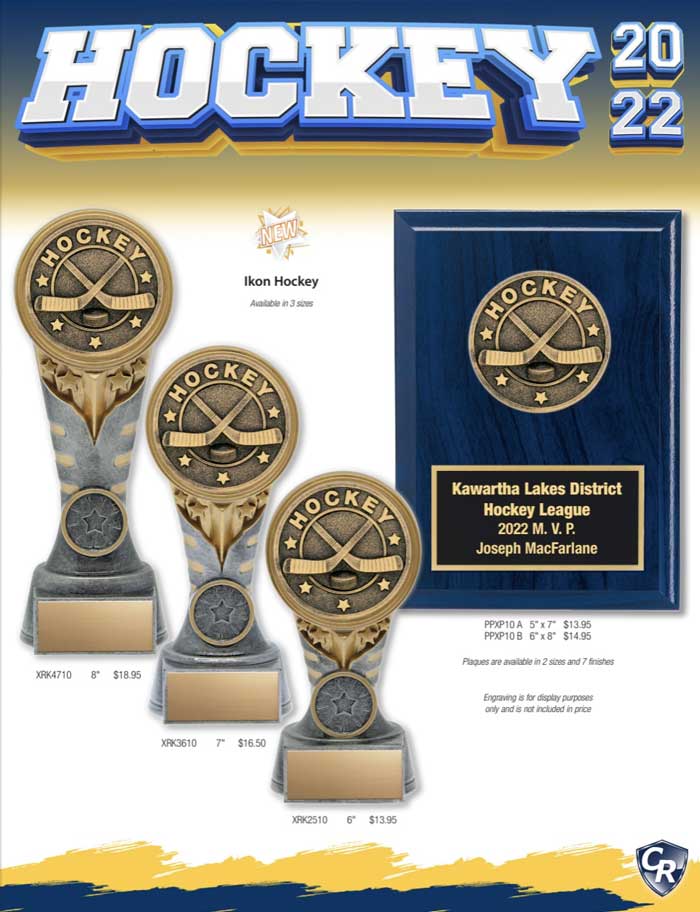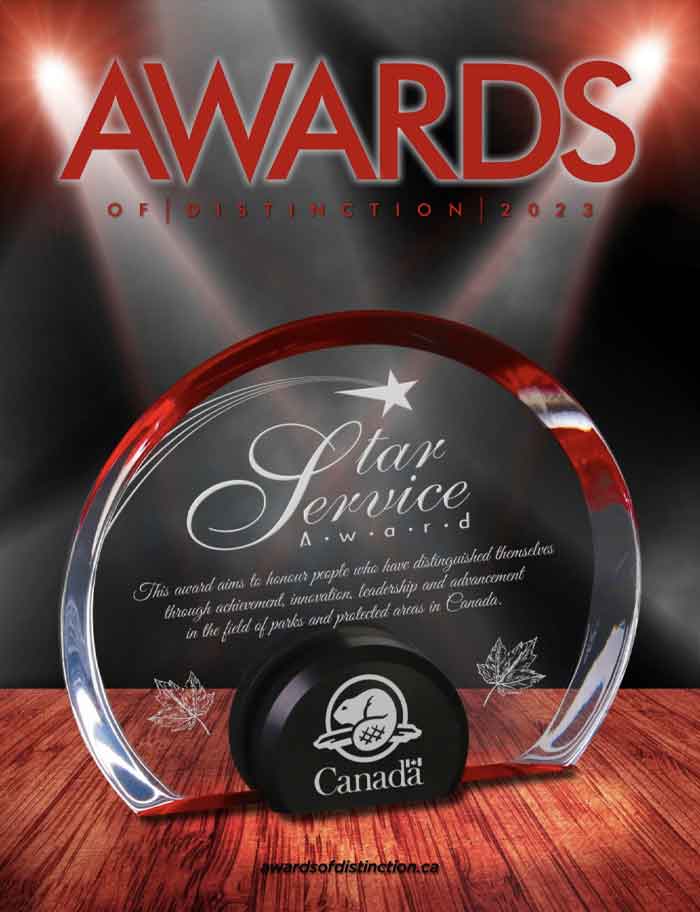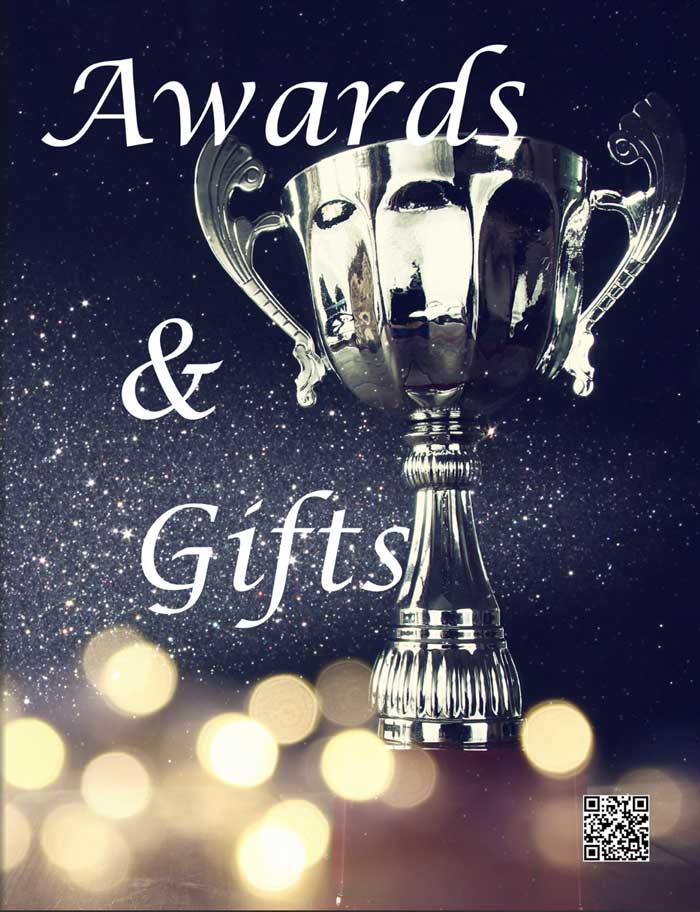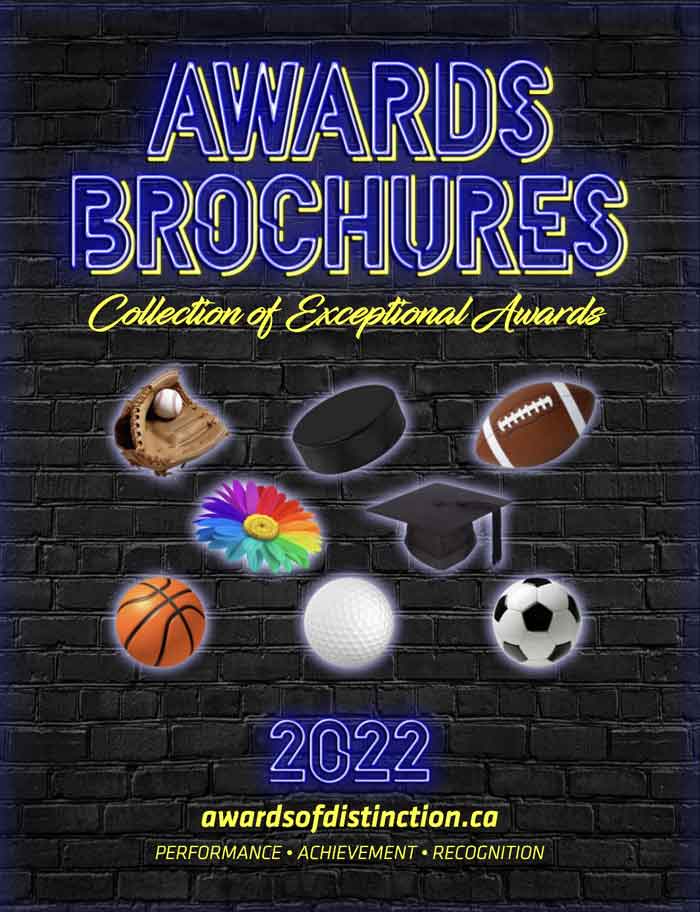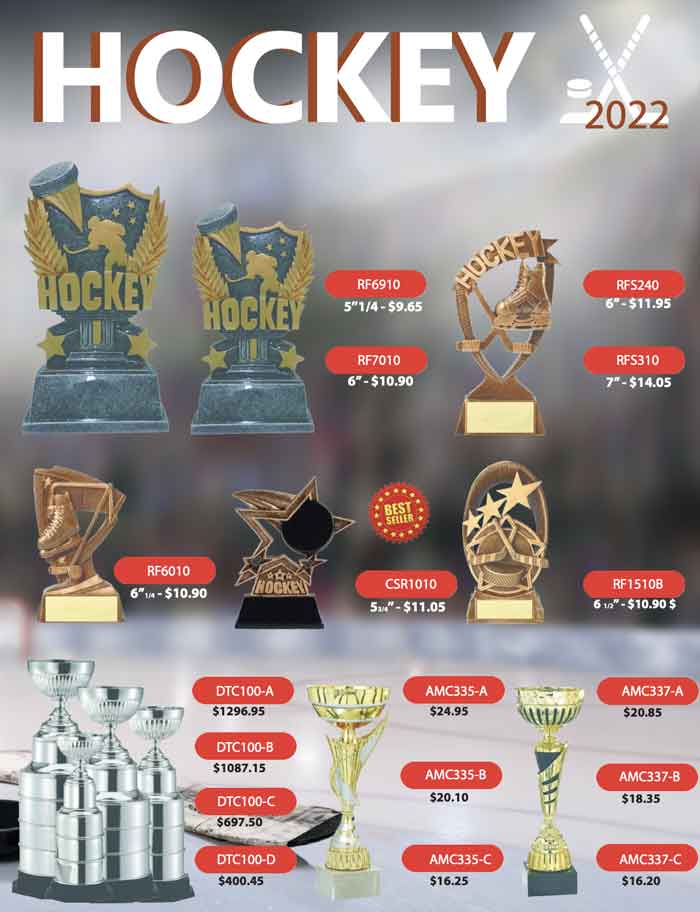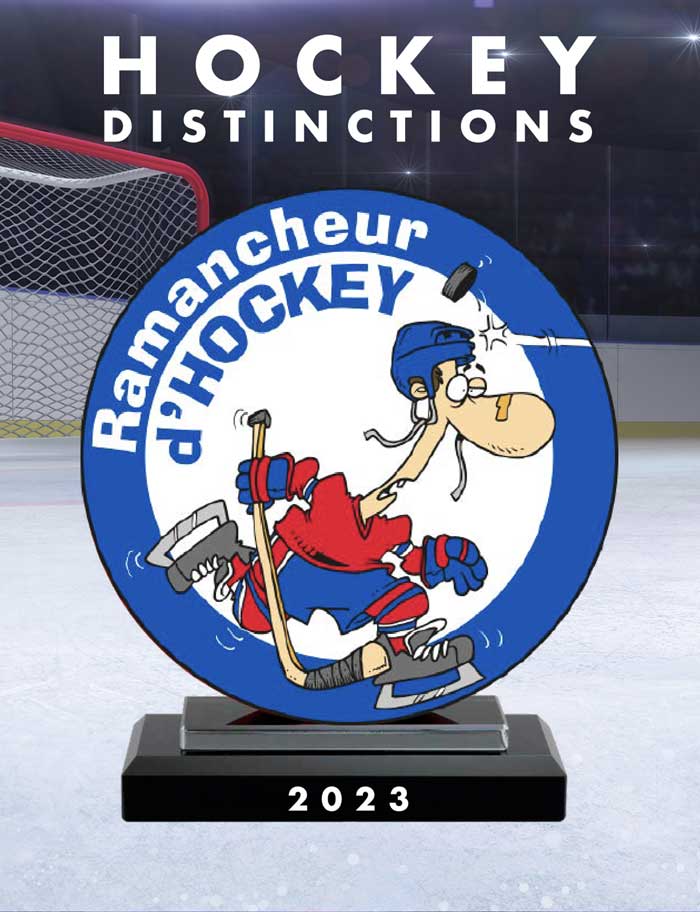 TO GET A SENSE OF HOW PLEASED CUSTOMERS ARE, read on:
Testimonials
Amélie Gagné
"Are you looking for hockey sticks, skates, gloves or skate sharpening, or is your equipment in need of repairs? And all this at good prices? Dominique Proulx will only be too happy to help, and you'll be all set for your next game!"
Jean-François Lambert Sakell
"I recommend the "Ramancheur" to all hockey players."
Martin Leclerc
Your content goes here. Edit or remove this text inline or in the module Content settings. You can also style every aspect of this content in the module Design settings and even apply custom CSS to this text in the module Advanced settings.
Patrick Forget
"Attentive service, and very professional!"
Jean-François Hébert
"Got a very good hockey stick at a great price in addition to excellent service!"
Guillaume Poisson
"Excellent service. All hockey players have got to know about this shop!"
On a total of 25 reviews for the "Ramancheur" posted on Facebook, all gave him 5 stars!
Contact us
Service in English or French, your choice.
owners JOËLLE PICHÉ and DOMINIQUE PROULX work individually at the BOUTIQUE.
BUSINESS HOURS

Tuesday – Wed : 10:00 – 18:00
Thursday – Friday : 10:00 – 20:30
Saturday : 10:00 – 16:00
Sunday – Monday : CLOSE
Dominique Proulx : (514) 531-3113
Joëlle Piché : (819) 639-8061